Argentine literature: what it is, history, literary development, major works and authors 
What is Argentine literature?
It refers to the set of literary works that have been created by writers born in Argentina, one of the most artistically important areas within universal literature. At many times, Argentine literature has become the home of ideals, trends and currents that have become points of reference for writers not only in this country, but also in the continent.
On the other hand, Argentine literature will be characterized by its active participation in different literary movements and currents of the world in which it manages to establish itself. This, in addition to the renewals, approaches and trends that Argentine writers will seek around frequent conversations and discussions.
History and origin of Argentine literature
The emergence of literature in Argentina, recognized and framed within the written and oral production, dates back to colonial times, a time that will be marked by a literary creation that comes into contact with the history of colonization and independence of the Argentine territory. With the European invasion, the chroniclers also arrived, people dedicated to writing down the most important events, the experiences of their arrival and everything they found, always thinking of taking the information back to Spain.
The first recorded texts were chronicles written by Pedro de Mendoza, Ulrico Schmidl and Luis de Miranda, who started expeditions once they arrived in Rio de la Plata, found around 1569, and considered one of the first texts of the territory. On the other hand, the first recognized city in Argentina is Santiago del Estero, home to those who were considered the initiators of poetry and chronicles in the country, among whom are: Mateo Rojas de Oquendo and Luis Pardo.
In the 19th century, the Generation of '37 arose in Argentina, a key moment in the development of Argentine literature since it brought together writers for discussions, which allowed the settlement of discourses and became a space for the reflection of political events, ideals of revolution, literary creation, among others. By the 20th century, Argentine literature experienced important moments with figures such as Leopoldo Lugones, poet, essayist and narrator who would be one of the main representatives of this literature during this century, as well as other authors such as Julio Cortázar, Jorge Luis Borges, Oliverio Girondo, among others.
On the other hand, Argentina was also part of the Latin American Boom, a phenomenon in which many authors of this century actively participated in world literature.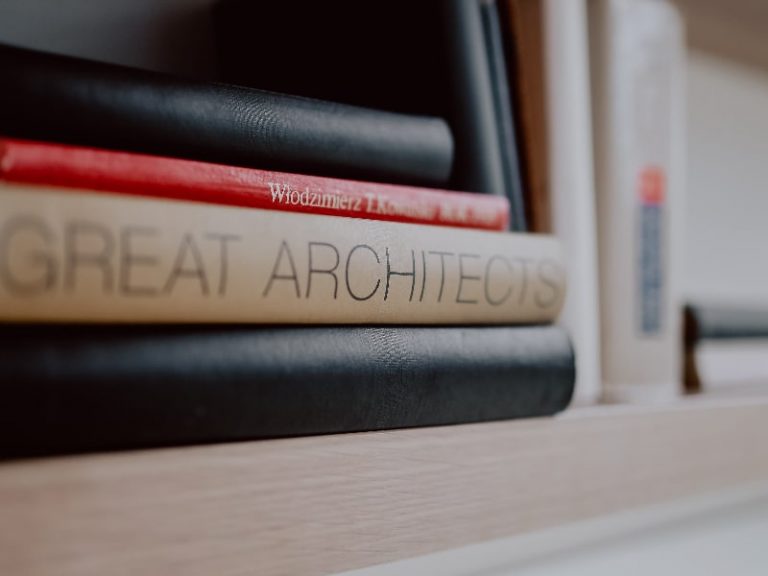 Development of Argentine literature 
Let's take a look at some key fields of literature developed in Argentina:
Theater: it undergoes a great expansion from 1870 onwards, allowing Argentina to be known for a genuine popular theater with plays taken to important theaters in which melodramas based on gaucho literature were worked, as well as sainetes and other elements that inspired drama.
Poetry of the gauchos: even the experts cannot agree on the origin of the poetry. This is because some critics consider that the traditional and ancient poetry of the gauchos was anonymous, but had a base in Spanish trends such as coplas and romances, which would be introduced after the conquest and colonization. However, there are those who mention that it is an original and autochthonous poetry that is born in hidden writers who give shape to this poetry from the language of the gauchos.
Gaucho literature: it will be one of the most important phenomena of Argentine literature to become one of the most typical of its literary creation. Among its main characteristics it is possible to highlight the search for originality with this trend that allowed the authors to develop their own styles to distinguish themselves and to be one of the most representative subjects of Argentine literature.
Literary magazines: it is one of the most important formats, since through them a great variety of writers, as well as academics and intellectuals, were able to make themselves known. In addition, it allowed the construction of a meeting space for discussion and conversations about literature, among which also emerged conversations about politics and literary movements from which Argentine literature was not exempt.
On the other hand, Argentine literature was characterized by its participation in Romanticism, a movement that allowed it to distinguish itself and create its own styles. This relationship and literary production will result in works that express the historical and cultural reality of its geography, as well as national themes, exaltation of romantic literature and the popular over the aristocratic, in addition to the importance of the -I- writer.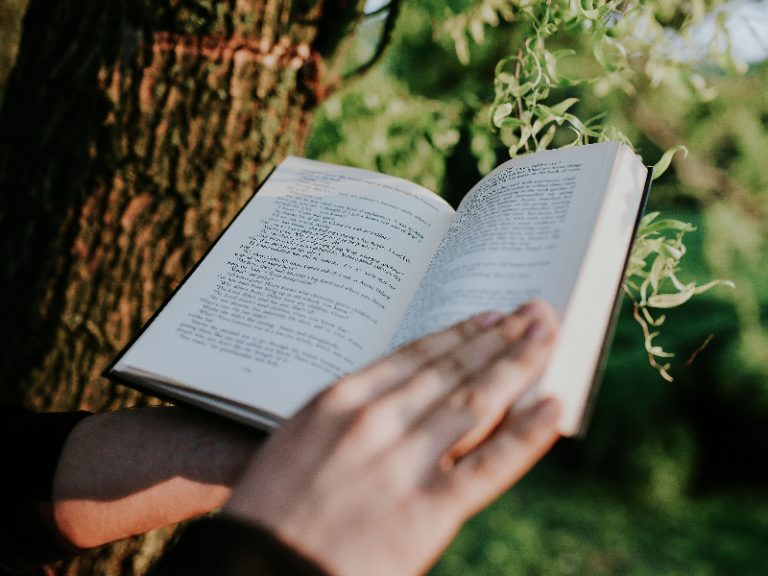 Characteristics of Argentine literature
Among the main aspects of this literature throughout history, we find the following points:
Use of the gaucho element: it was an element that mainly characterized Latin American literature, in which it is based on the gaucho as the main character, in which the lifestyle and other series of particularities about him are reflected within the literary work. It was often an element that appeared in both prose and verse writings, and is considered one of the most relevant axes for the development of Argentine literature.
Travel as a resource: also often known as travel literature, it will be one of the most implemented paths in the literary development in Argentina, recognized, in addition, for being a source of inspiration in different periods. It passes initially through the generations that worked its literature in Romanticism, up to works in later times. In fact, it will later become one of the strongest literary traditions.
Recent reunion: one of the most relevant aspects of Argentine literature in recent years, especially since 1990, has to do with the reunion of survivors from different generations, which proposes a coalition of intellectual character in which they begin to discuss the texts and formats worked until then for the proposal of new literary trends.
Expression in Romanticism: particularly the movement of Romanticism was one of the most important for the development of Argentine literature, since it will be worked by many of its authors who begin to consolidate clear paths that often touched themes such as idealized love, the relationship of God with the human being, the religious feeling, the woman as the reason for the feelings, the darkness and thus the loneliness of the night, the relationship and the environment with the fields, among other aspects that will be key.
Among the most important works of Argentine literature we find some such as: "El Aleph" by Jorge Luis Borges, "Rayuela" by Julio Cortázar, "Cicatrices" by Juan José Saer, "Operación Masacre" by Rodolfo Walsh, "Cuentos de amor, de locura y de muerte" by Horacio Quiroga, "Los siete locos" by Roberto Arlt, "La invención de Morel" by Adolfo Bioy Casares, "Zama" by Antonio di Benedetto, "Respiración artificial" by Ricardo Piglia, "Los Pichiciegos" by Rodolfo Fogwill.
Other authors include Esteban Echeverría, Ana Diosdado, Ramón Gómez de Serna, Ernesto Sabato, Hugo Wast, Manuel Puig, Domingo Faustino Sarmiento, José Hernández, Ricardo Güiraldes, Ezequiel Martínez Estrada, among others.
To learn more about this and other key points of literary development, we invite you to review our Literature section, where you will find much more information about other regions, periods, history and literary movements that were fundamental to what we know today as world literature.